Even though hearing loss is very common – more than 48 million Americans of all ages are affected by it – there is a lot of misinformation. Below are the most common myths about hearing loss we have heard at Gulf Coast Audiology.
Myth: Old People Are the Only Ones Who Develop Hearing Loss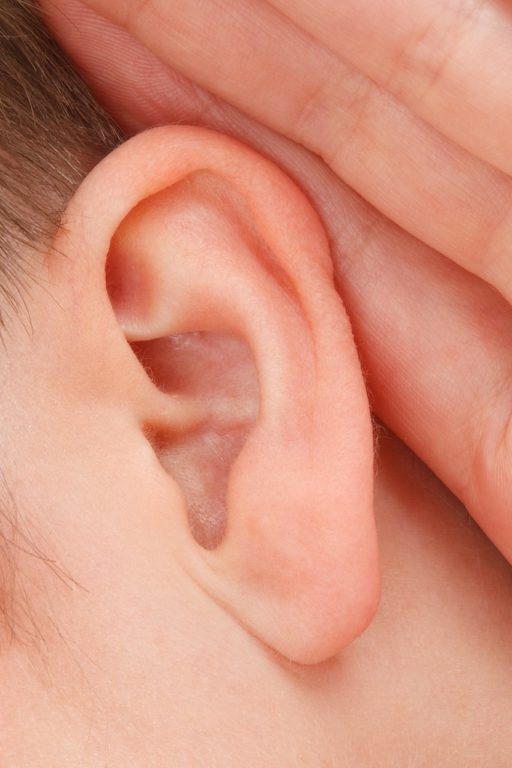 While hearing loss is more common in older populations, it is by no means confined to this demographic. According to the Center for Disease Control and Prevention, approximately one to three out of every 1,000 children have hearing loss.
Teens and young adults are also at risk of developing a preventable type of hearing loss. Known as noise induced hearing loss, it affects more than 26 million Americans between the ages of 20 to 69. Experts estimate that as many as 16 percent of teens have reported hearing loss caused by exposure to loud noises.
Myth: Your Doctor Tests for Hearing Loss
Hearing loss is a progressive condition, meaning it develops slowly over many years. Many don't notice they are experiencing a decline in hearing until it is too late.
Unfortunately, unlike other medical conditions, your primary care physician does not include a hearing screening in your yearly physical.
Your friends and family are usually the first ones who notice you are beginning to exhibit signs of hearing loss, such as asking them to repeat themselves and turning the volume of the television up too high. If you think you may be experiencing hearing loss, contact our office to schedule a hearing test. The sooner the better.
Hearing Aids Cure Hearing Loss
Unlike glasses, which restore your vision to what it once was, hearing aids do not correct your hearing. Instead, hearing aids amplify sounds to a level you can hear.
This does not mean hearing aids are not the preferred treatment plan. Most individuals with hearing loss can see great benefit from these devices and are able to hear better and improve their communication skills.
Understanding the real facts about hearing loss can help ensure you take it seriously and get the help you need. To learn more or to schedule an appointment, contact the experts at Gulf Coast Audiology today.