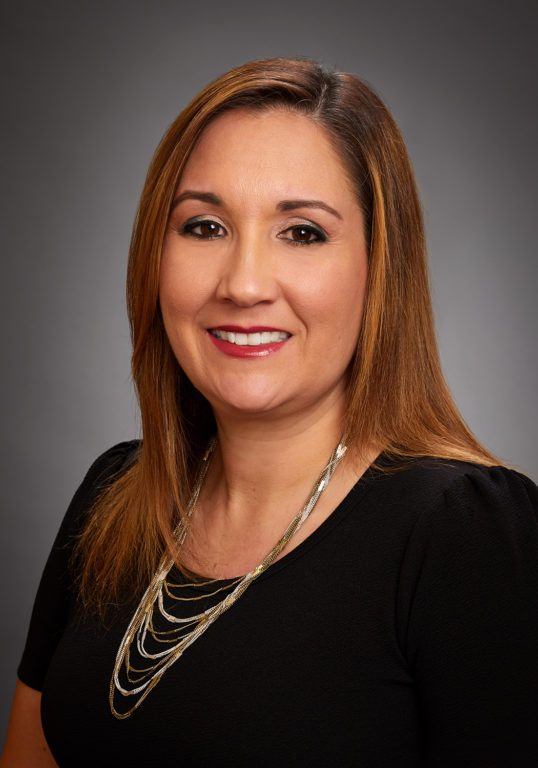 Drianis Duran, Au.D.
Audiologist
Dr. Duran has a master's degree in audiology (2000) and received her doctorate degree in audiology in 2006. She has been a licensed audiologist in Florida since 2001 serving patients from Cape Coral to Naples. Dr. Duran has also worked in the hearing aid manufacturing field, teaching other audiologists and hearing aid professionals all over the country and the Caribbean how to best program and fit hearing instruments. She also is fully bilingual in both English and Spanish.
Dr. Duran holds credentials from the American Board of Audiology (Board Certified Audiologist), the American Academy of Audiology (Fellow), the Academy of Doctors of Audiology and the Florida Academy of Audiology. She has also received certification from the American Institute of Balance.
Dr. Duran was born and raised in Puerto Rico. She has one daughter, Gabriella, who is 13 years old.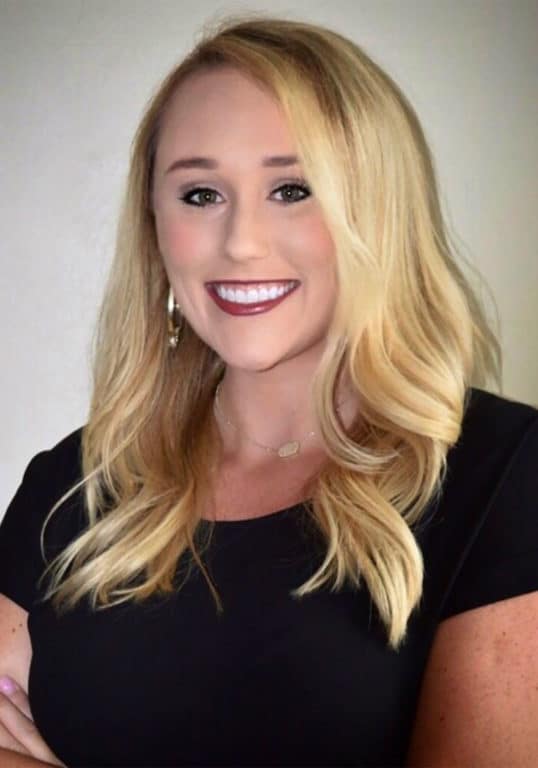 Elizabeth Burns, Au.D.
Audiologist
Dr. Elizabeth "Lizzy" Burns graduated with her Doctor of Audiology from Auburn University. She attended the University of Central Florida where she studied communication sciences and disorders. Her passions include providing exceptional patient centered care, working with adult and geriatric patients, selecting hearing devices and assessing and treating of balance disorders.
Dr. Burns is a native of Southwest Florida and enjoys fresh and saltwater fishing in her spare time. She has owned a chocolate Labrador Retriever named Riggins since her first year of graduate school. On a typical weekend during the fall season you can find her watching college football and supporting her school teams!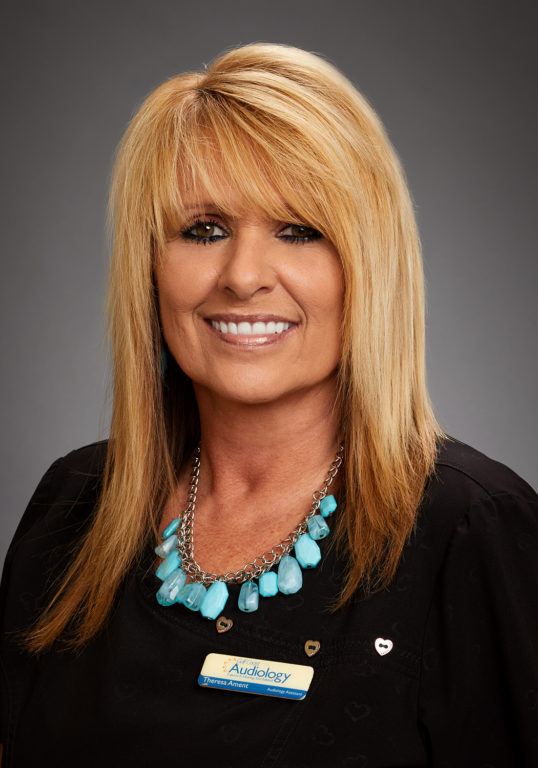 Theresa Farabee
Licensed Audiology Assistant
Theresa is our licensed audiology assistant. She brings 20 years of audiology experience to our practice, and she is an expert in hearing aid maintenance and repair on all makes and types of hearing aids. She also is very knowledgeable in insurance and can answer your questions regarding your benefits. Theresa was born and raised in Southwest Florida.