Most pollution is visible. But even though you cannot see noise pollution, that does not mean it is any less harmful to your health. Understanding what causes noise pollution can help you protect your hearing.
What Is Noise Pollution?
We are constantly surrounded by sounds. Undesirable or bothersome sounds are considered noise. Noise pollution occurs when there is enough consistent noise to have a negative emotional or physical effect on people and animals.
Sounds are measured in decibels (dB). Anything over 85 dB can be dangerous, depending on upon how long you are exposed.
According to the World Health Organization, noise pollution may cause:
Stress
Cardiovascular disease
Sleep disturbance
Cognitive impairment
Tinnitus
Common Sources of Noise Pollution
The most common sources of noise pollution are:
Construction sites
Large events
Traffic
Airports
How to Protect Yourself from Noise Pollution
In order to keep your ears safe, you have to protect yourself from noise pollution. There are a number of ways to do this.
Increase Your Awareness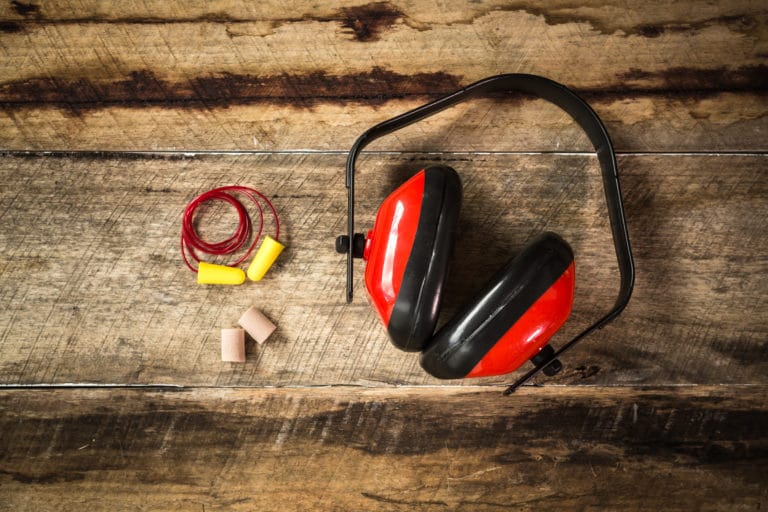 Start paying attention to the sounds around you. If you walk by a noisy construction site every day, try changing your routine to reduce your exposure.
Keep in mind that you may be exposed to dangerously loud sounds in locations you don't expect. Workplaces may be putting you at risk 40 hours a week. Your employer is required by law to provide with you hearing protection if you are exposed to unsafe noise levels. If you have not received any, contact your representative in human resources.
Utilize Earplugs
The best way to save your hearing is to wear custom hearing protection. Disposable earplugs are sold at your local pharmacy. While they can protect you in a pinch, custom-made earmolds provide superior protection. They are created from a mold of your ear to ensure a perfect fit. Talk to you audiologist today to learn more.
Turn Down the Volume
When exposed to loud noises, you are at greater risk of damaging your ears further. Turn down the volume of your television, radio and personal music players to help protect your hearing.
Contact Your Representative
Noise pollution is handled at the state and local government levels. Florida has a number of noise ordinances that must be followed. If you suspect someone is breaking the law, contact your local representative to learn how to proceed.
Protecting your hearing is the best way to prevent noise-induced hearing loss. Contact the experts at Gulf Coast Audiology to learn more.